LY1006A-710
---
Category: Industrial robot
Welding robots are industrial robots that perform welding (including cutting and spraying). According to the definition of the International Organization for Standardization (ISO) industrial robot is a standard welding robot, an industrial robot is a multi-purpose, reprogrammable automatic control manipulator (Manipulator), with three or more programmable axes, used for field of industrial automation.
keyword: Welding Robot | Lingyun Robot | Sheet Metal Welding
Product Details
---
Articulated robots, also known as articulated arm robots or articulated robotic arms, are one of the most common forms of industrial robots in today's industrial fields, and are suitable for mechanical automation in many industrial fields.
The six-axis robot has a high degree of freedom and is suitable for work with almost any trajectory or angle;
Can be freely programmed to complete fully automated work;
Improve production efficiency, controllable error rate;
Replacing many complex jobs that are not suitable for human beings and are harmful to physical health.
Important parameters of the robot________________
Scope of application

Assembly, spraying, loading and unloading

Installation method

Floor type/Stand type

freedom of movement

6

maximum load

6Kg

Maximum working radius

710mm

Repeatability

±0.05mm

Maximum range of motion of each joint

J1

±170°

J2

+135°,-100°

J3

+5°,-120°

J4

±150°

J5

±120°

J6

±360°

Maximum speed of each joint movement

J1

150/S

J2

112.5/S

J3

150°/S

J4

204.5/S

J5

225/S

J6

360/S

Protection class

IP65

I/O configuration

Standard 16 in/16 out 24VDC

total body weight

60Kg

battery capacity

6.0KVA
Working range and installation dimensions_________________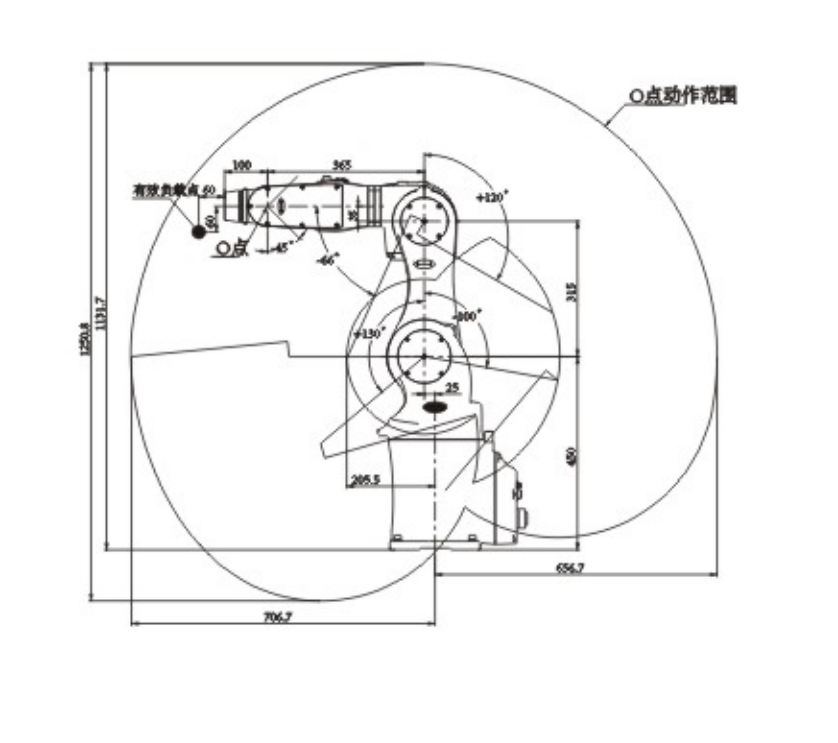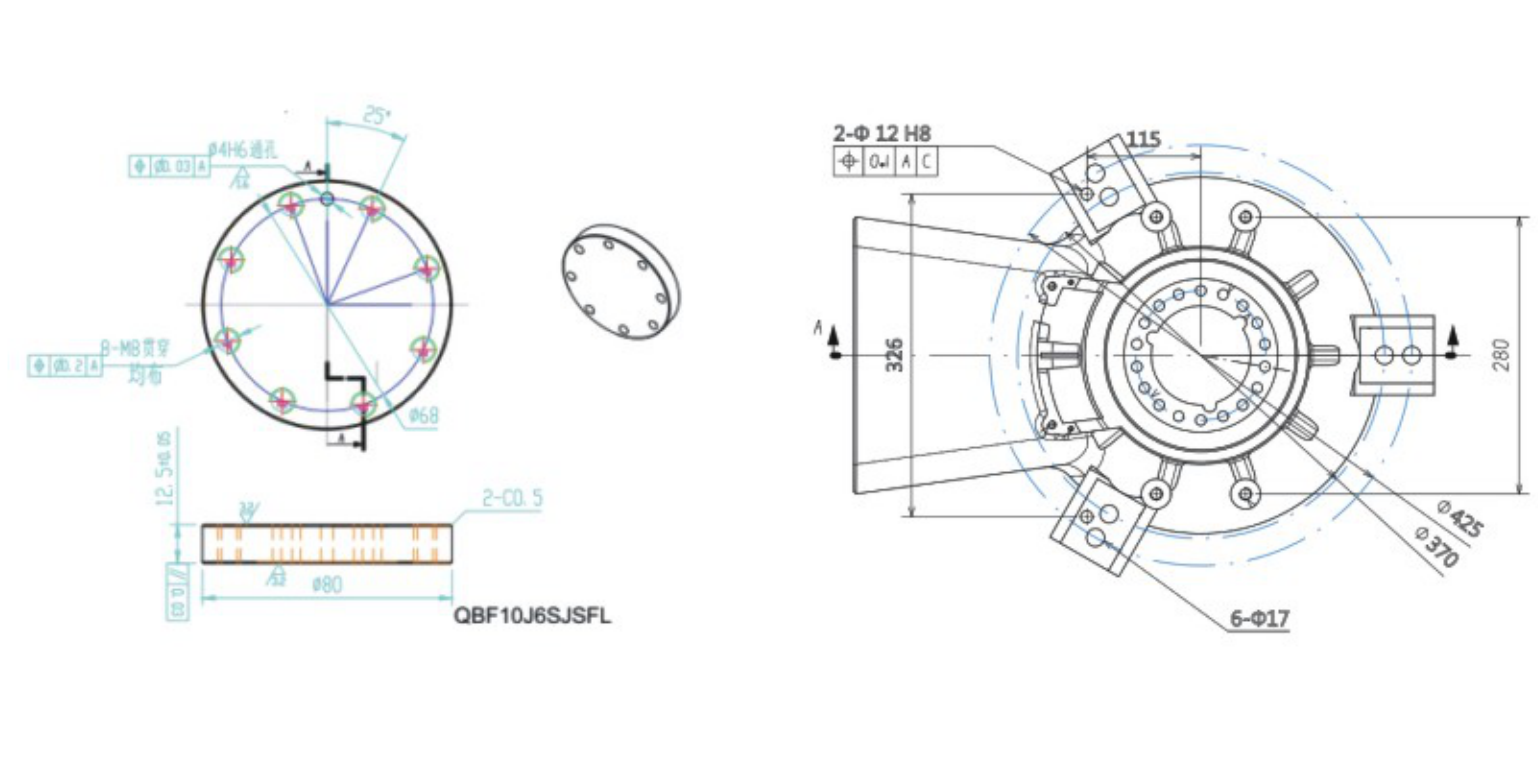 ---